WELCOME TO TOM'S TRAVELS PHOTO
Hey there! I'm so glad you made it to my page + are interested in having me capture your adventure session, elopement, or wedding!
My photography style is artistic + non-traditional! Ideal couples are ones that love the outdoors + are willing to explore to remote places to get the perfect shot! If this sounds like you, contact me today to see if your date is available. I am now booking 2019 + 2020 dates.
This is a collection of my favorite couple sessions!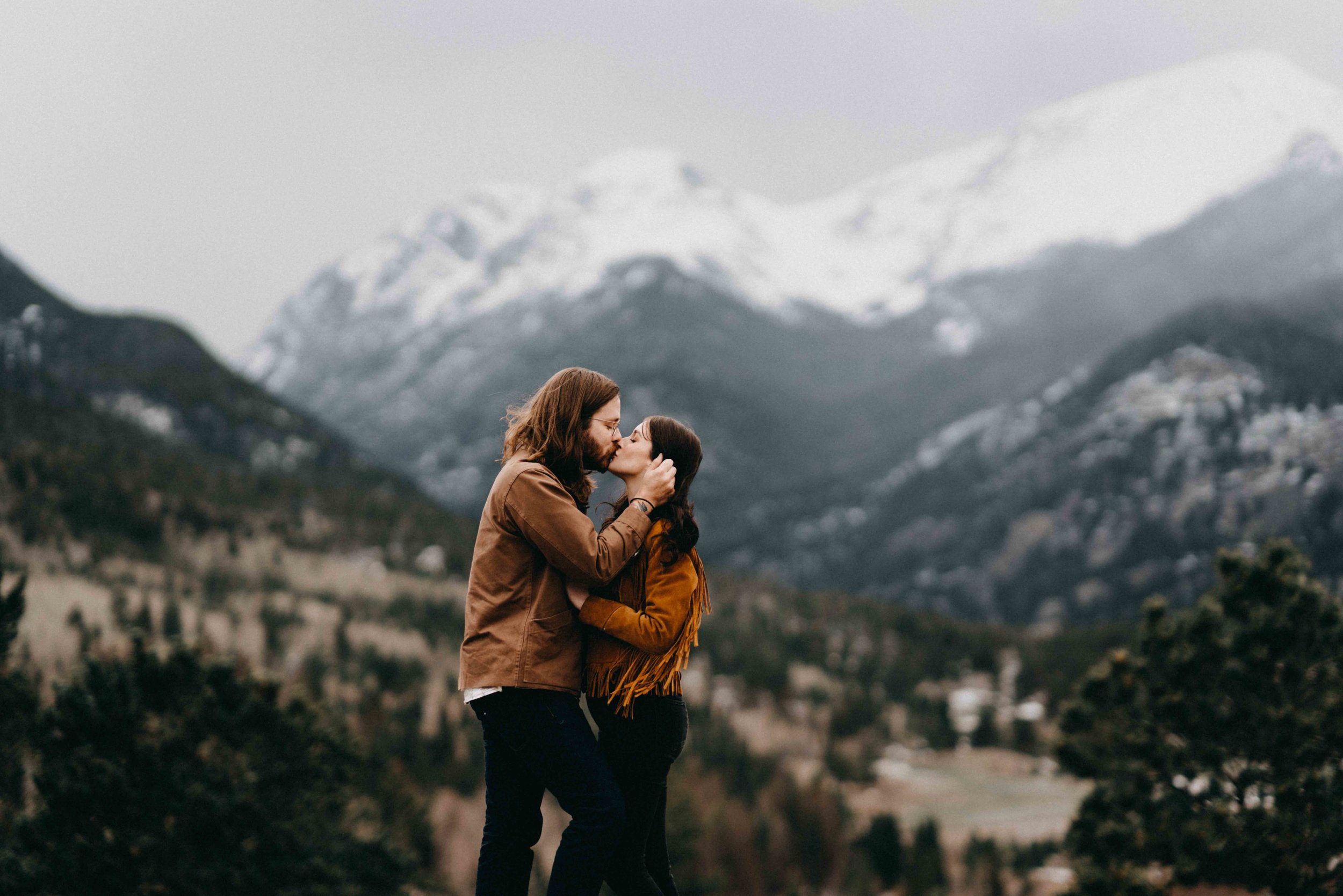 Now booking 2019 + 2020 sessions!
Hello! I'm Tom (tall goofy guy pictured with my wife Kate )
I am an adventurous lifestyle photographer based in the beautiful Rocky Mountains. I spend most of my time in the outdoors with my wife, Kate + pup, Willow. I am obsessed with The Lumineers, craft beer, and the idea of someday living in a camper van. I love to tell stories, especially when they involve rad humans.
Wedding photography is one of the most important elements to consider when planning your wedding. It also happens to be one of the most expensive, which is why I strive to provide photography packages that cover your day, and stay within your budget. Click the button below to view my packages + rates!